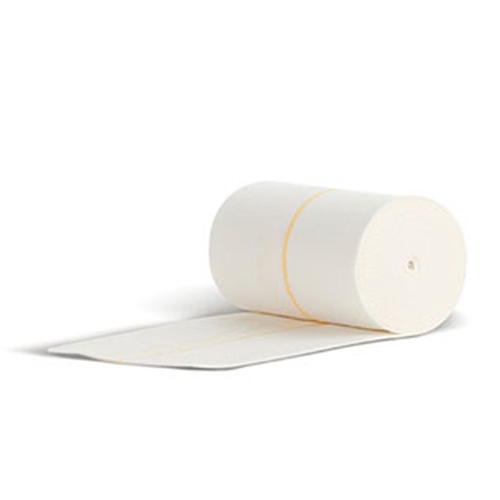 SurePress® Absorbent Padding
Reorder #: 797375
Manufacturer #: 650948
---
Details:
SUREPRESS, Absorbent Padding, 4" x 3.2 yd. Compression Wound and Skin Care Product. UOM: BX. Packaging: 6 RL/BX, 24 BX/CA
SurePress® Absorbent Padding can be used underneath SurePress high compression bandage to support the distribution of graduated compression and to protect bony prominences. Apply SurePress® Absorbent Padding over the primary wound dressings.

Compression of any kind should not be used for the management of arterial and mixed venouse/arterial ulcers.

See package insert for complete Instructions for Use.